Maui Massage Therapy
Starting price: 1 hour Maui massage $95.00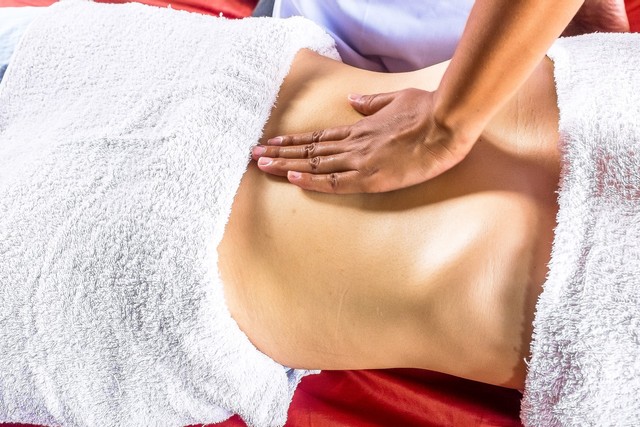 Maui Massage Prices
Complimentary aromatherapy, an herbal heating pack for your back, and a warm towel compress for your feet are all provided with each full body massage.
Signature, Swedish, Lomi-Lomi, Aromatherapy, or Prenatal Massage
Complimentary aromatherapy, an herbal heating pack for your back, and a warm towel compress for your feet are all provided with each full body massage.

60 min  $95
75 min  $105
90 min  $115
Add On Services
Deep Tissue, Sports, Hot Stone, or Shiatsu
Add $10
Hand and Foot Treatment – 15 minutes
$30
Dual Massage Therapy (2 therapists)
60 min  $190.00
Maui Massage Treatments
Signature Beauty Spa Massage
Maui Hot Rock Massage: Add hot lava stones and make this the ultimate massage treatment!
A combination of massage modalities customized to meet your needs. Feel your body and mind let go while the therapist takes you on a journey through many styles of massage and relaxation.
Traditional Swedish Massage
One of the most common types, Swedish massage style uses a combination of kneading, gliding, and friction strokes focusing on overworked or tired body muscles. You will feel the therapeutic and relaxing effects of this style especially when you choose essential oils to enhance the experience.
Hawaiian LomiLomi
Flowing with the energy of the body, this ancient Polynesian style of massage is powerful and effective. During your Maui LomiLomi massage, long fluid stokes are applied while deep breathing techniques assist you to release old muscle and mental patterns that have prevented your body from healing. The movements of Hula dancing are also incorporated, making this treatment a very special and traditional Maui massage experience.
Maui Prenatal Massage
Carefully massaging the mother in the side lying position the therapist will apply medium pressure and work accordingly on specific areas of tension or discomfort. With lots of comfortable pillows, the mother and baby can both relax and feel at ease as their bodies will be both cared for gently. Maui Pregnancy Massage questions? Call us: 808-879-9944

Shiatsu Massage Maui
Zen Touch Shiatsu / Thai Massage
This style is a combination of Eastern and Western modalities creating a highly unique and effective massage. Acupressure and stretching is applied by the therapist s hands, elbows, forearms, knees, and feet. Balancing your body and spirit, this style is shared by the therapist with great respect of your needs and will apply only the amount of pressure and stretching your body will allow.
Maui Sports Massage
Focusing the attention on the clients specific needs due to sports activities and bodily injuries. This style of massage is slightly vigorous but still has a relaxing effect. Includes some stretching and active release techniques.
Four Hand Healing
Two Maui massage therapists perform your full body massage, instead of one.
Specially combined techniques created for a complete mind, body and soul experience. Two exceptionally skilled Maui massage therapists will simultaneously use a balanced amount pressure while they gracefully massage you from head to toe. Together they combine their therapeutic massage techniques and lift you to a heightened place of relaxation.