Maui Day Spa & Salon
Are you ready to be pampered at Beauty Spa Maui?
Book your spa treatment or couples massage today!
Call 808-879-9944 in advance for appointments…
*Same day appointments are rare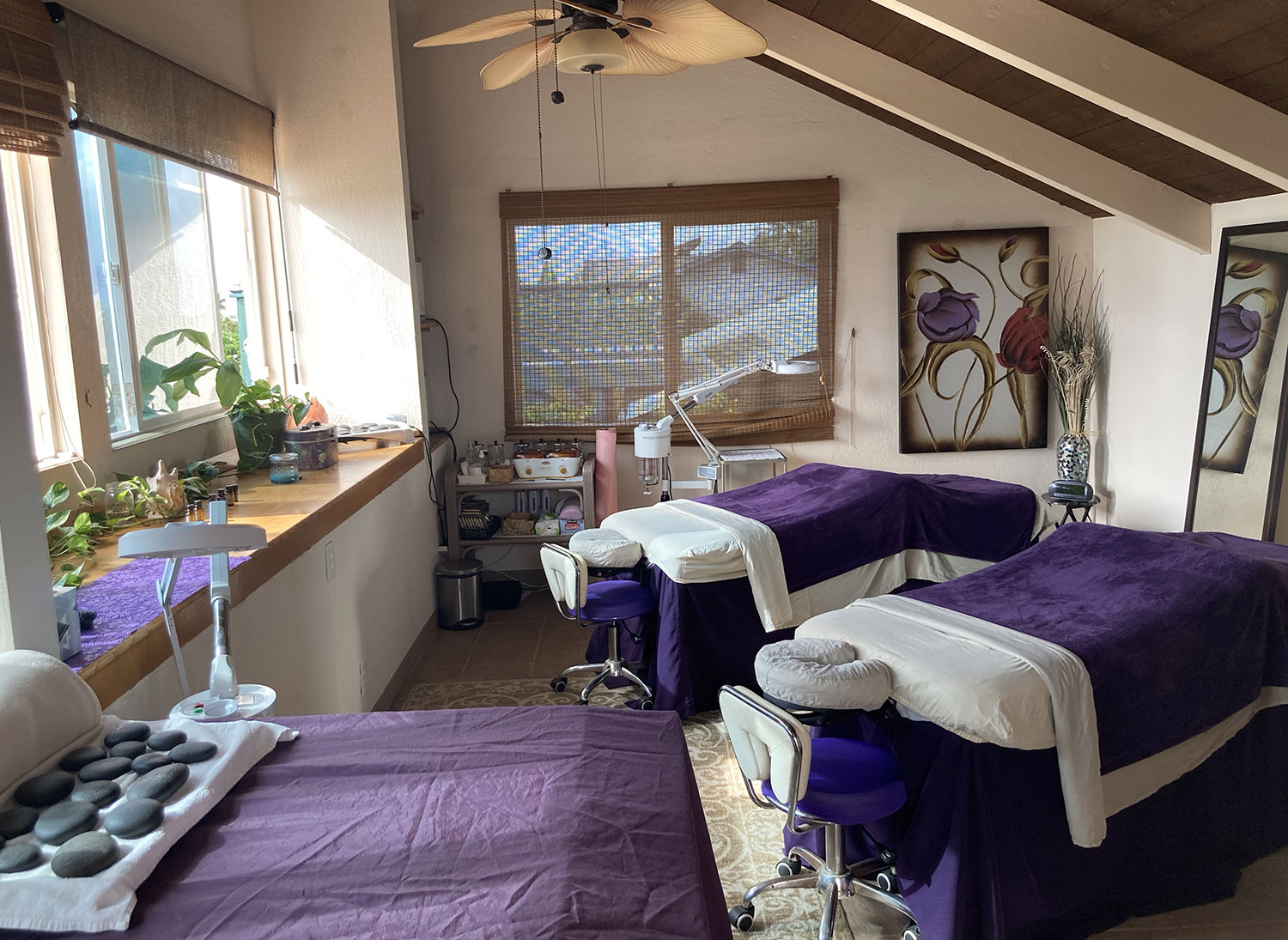 Maui Day Spa
Welcome to Kihei Maui's Best Day Spa and Salon.
Book your Maui massage in our Kihei day spa location. We offer a couples room for the perfect romantic getaway on your Maui vacation.
Our day spa is open Monday-Saturday offering: massage therapy, aesthetics (facials, eyelashes, waxing, tanning), body cocoons, plus healing water therapy.
Please explore our website to learn more about each service. Let us know if you have any questions. We love to hear feedback from you so please let us know how you enjoyed your experience. We look forward to taking care of you soon.
Aloha,
Beauty Spa Maui Staff
Book your next Maui massage with us!
Call for appointment: 808-879-9944