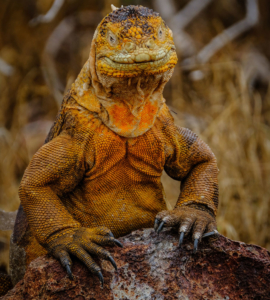 Don't be shy… Does your skin need moisture?
Spending long hours in the sun can leave skin needing moisture. Massage therapy is a wonderful way to rejuvenate your skin after spending time at the beach or pool on Maui. As the soothing oils are massaged into your skin, you will enter a state of relaxation. Let go… sink deeper. It's okay if you start to fall asleep. Your massage therapist will gently communicate when it's time to flip over and you will receive the second half of your relaxing full body massage.
Book your next Maui massage today by calling us at 808-879-9944.